On Thursday, January 25, my images from the "Indifferent West" project will be on display at the flagship store Denham in Amsterdam, Netherlands.
My deepest thanks to the folks at Denham and to Gallery Vassie for making this exhibition possible.

An Independent Publisher of New Photographic Art
Daniel Mirer was born in Brooklyn New York and currently resides in Redwood City California where he works as an artist/photographer and educator. Mirer received his Bachelor of Fine Arts from Pratt Institute and his Master of Fine Arts in Photography from the California Institute of the Arts. Mirer has participated in prestigious artist residency programs including the Whitney Museum of American Art's Independent Study Program, the Bronx Museum of the Arts' Artists in the Marketplace, Regional Central American & Caribbean Contemporary Arts Forum in Honduras, the Starry Night Artist Residence in New Mexico and the Baxter Street @ CCNY Workspace artist residency. Daniel Mirer along with other international artist had recently received through project leader Professor Katharina Bosse two start-up funding grants from the German government, Kunststiftung (Art Foundation) North Rhine-Westphalia & Landesverband Westfalen-Lippe (Foundation for the Region of Westfalia-Lippe to begin the creation of a body of work titled "Thingstätten in Deutschland." Mirer was also the recipient of the New York State Foundation for the Arts Fellowship for photography and the Dana Artist Fellowship for continuing education.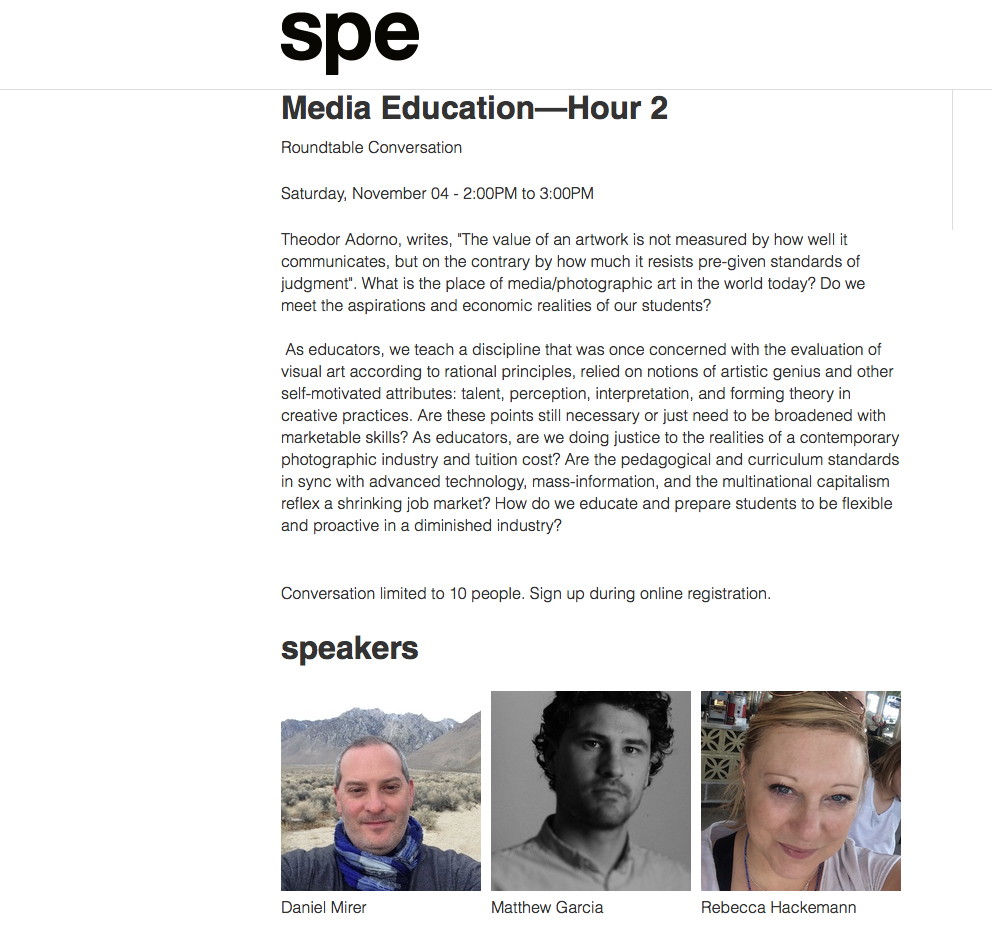 SPE, West Chapter Conference
Creativity, Community, and Collaboration
Granlibakken Tahoe - Tahoe City, California | November 03 - November 05, 2017
Roundtable Conversation Presenters: Daniel Mirer, Matthew Garcia, and Rebecca Hackemann
"Between Art and the Practicalities of Media Education"
Theodor Adorno, writes, "The value of an artwork is not measured by how well it communicates, but on the contrary by how much it resists pre-given standards of judgment." As educators, we teach art disciplines that was once concerned with the evaluation of visual art according to rational principles, relied on notions of artistic genius and other self-motivated attributes: talent, perception, interpretation, and forming theory in creative practices.
What is the place of media/photographic art in the world today? Do we meet the aspirations and economic realities of our students? Are the current curriculum models still necessary or needs to be broadened with marketable skills? Are the pedagogical and curriculum standards coincide with advanced technology, mass-information, and the multinational capitalism reflect a shrinking job market? Are art departments preparing students to be flexible and proactive in a diminished industry? This roundtable discussion is to present teaching models that address these challenges.

-------------------------------------------------------------------------------------------------------------------------------------

-------------------------------------------------------------------------------------------------------------------------------------------------------------------------------------------

-------------------------------------------------------------------------------------------------------------------------------------------------------------------------------------------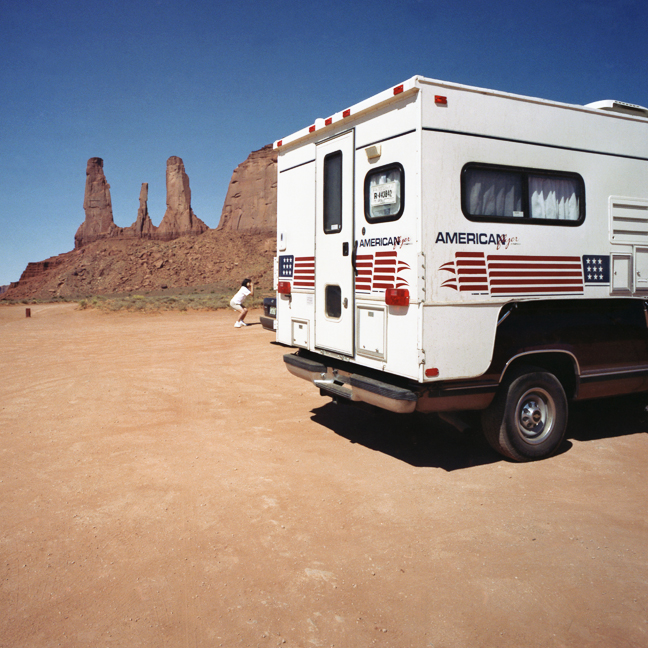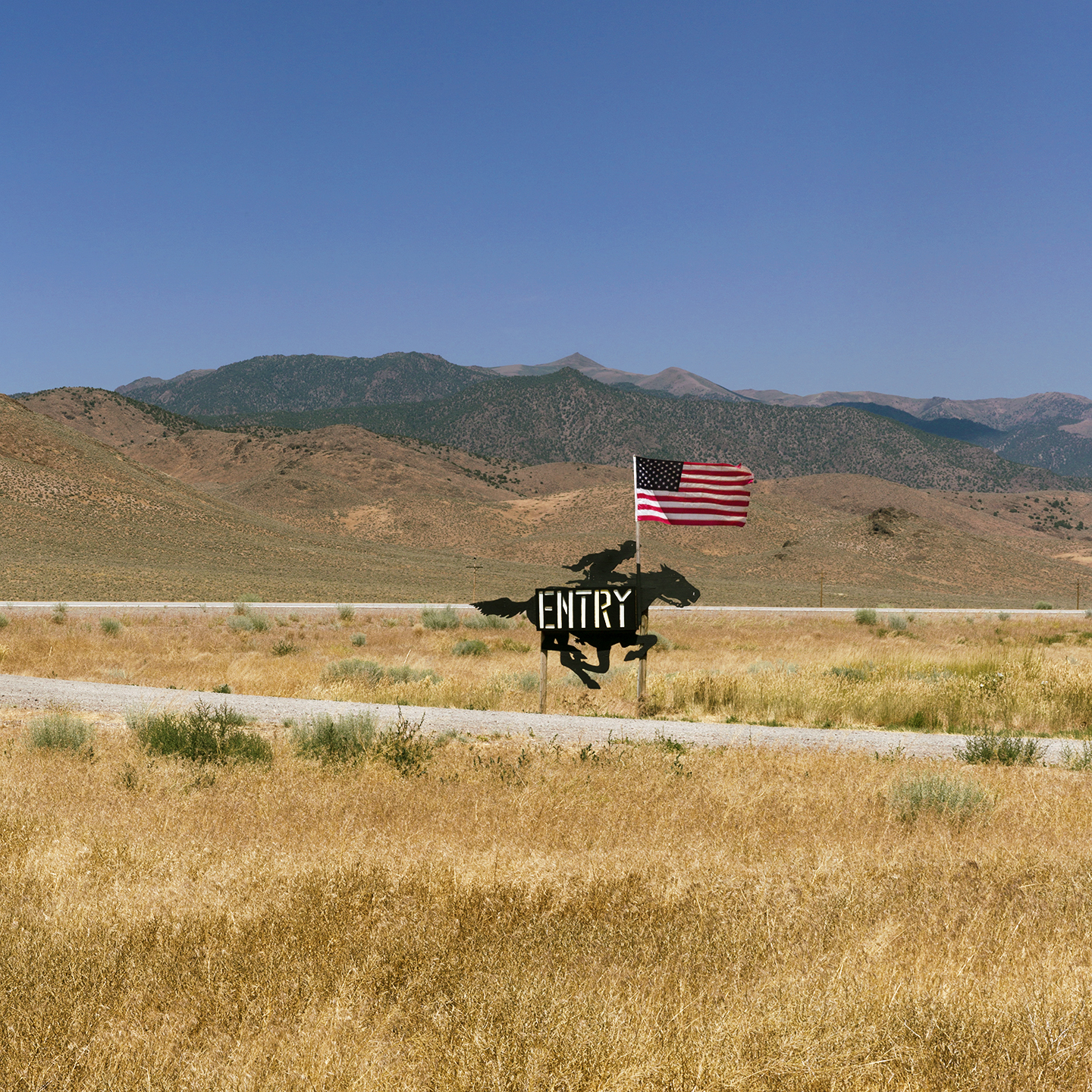 Daniel Mirer is available for interview and will be attending the opening reception.
For further information and press images, please contact the gallery, we look forward to hearing from you.
All images are for sale - please note that Daniel
Mirer's photographs can be purchased under the KunstKoop Scheme. Please ask for further details.
Copyright © Daniel Mirer/Gallery Vassie, All rights reserved.
Our mailing address is:
Gallery Vassie
Langestraat 47 . 1015 AK . Amsterdam . The Netherlands
+31 (0)685 724 797 +31 (0)683 994 914
---------------------
Ken Allen Spring Photo Contest opening. One of my images from the "Indifferent West" project was chosen. If you can make the opening would be fun to see you.
Event is on May 5th, 2016 from 6-9PM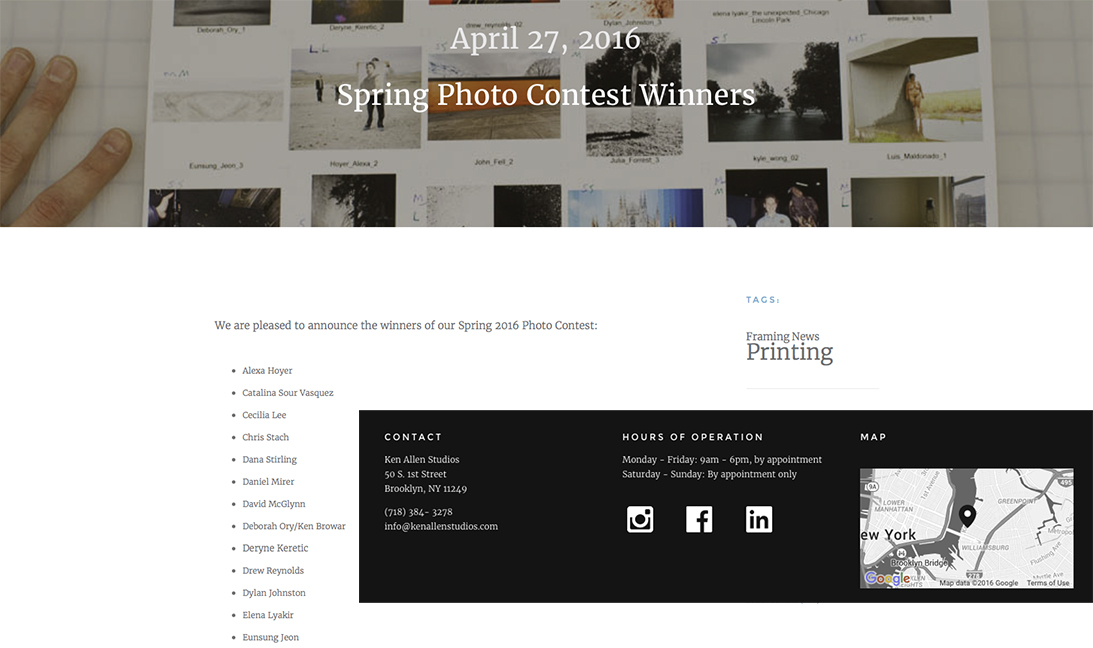 MANHATTAN —Kansas State University Department of Art will present the exhibition "ArchitorSpace_Vacancy" by artist Daniel Mirer in the Mark A. Chapman Gallery, Willard Hall on Kansas State University campus from February 15-26. In addition, the artist will give the lecture "ArchitorSpace–Works in Conceptual Practice" at 3:30 pm on Monday, February 15 in 114 Willard Hall. Admission is free and open to the public.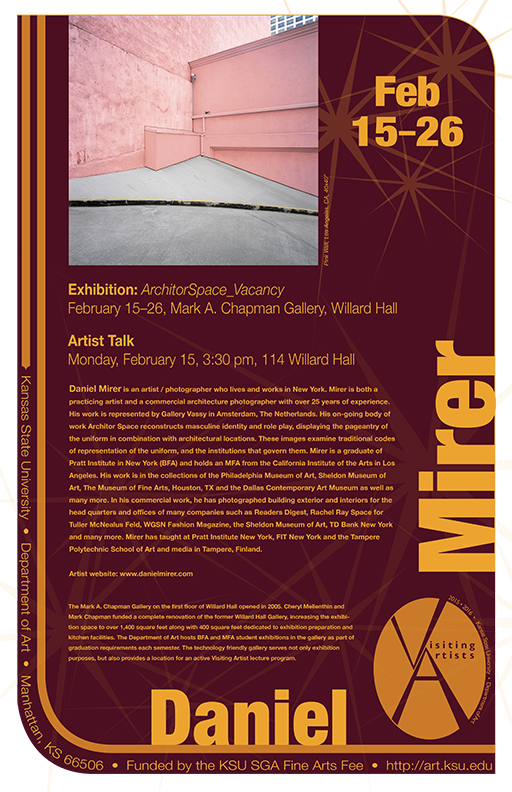 "Art Is Helping" , created by Salem Krieger
I am this months Featured Artist
http://www.artishelping.com/content.html?page=10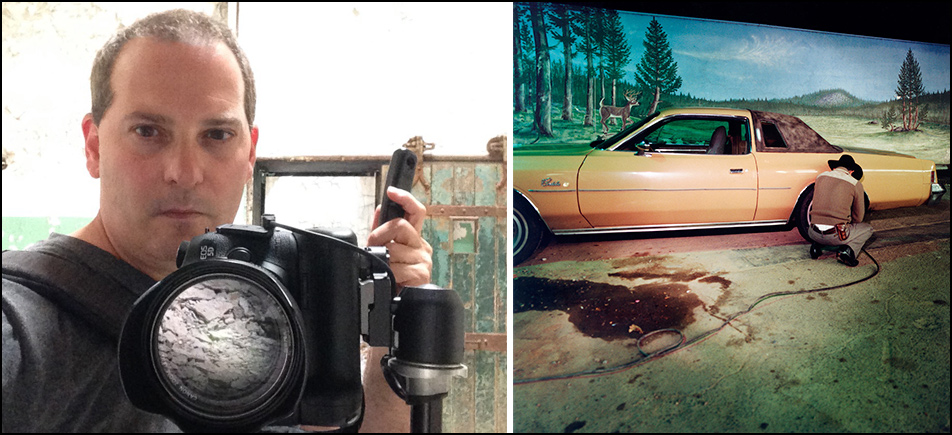 "Artist of the Month" Aug. 2015 of ISE Cultural Foundation NY Artist Registry
http://www.iseny.org/category/artist-registory-2015/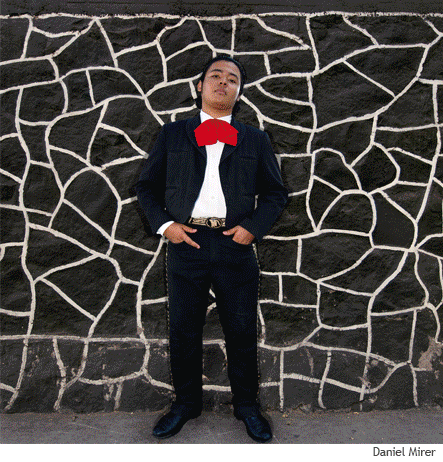 The Human Condition:
21ST CENTURY CHALLENGES THROUGH THE EYES OF EIGHT ARTISTS
OPENING RECEPTION: Friday, April 10, 6-8pm
HOURS: April 11– April 26th; Wednesday-Sunday, 1-6pm;
CONTACT INFO: Diana Jensen 646-942-7555, jensenmania@gmail.com
Westbeth Gallery | 55 Bethune St | New York, NY 10014 | www.westbeth.org
Davide Cantoni
Karla Carballar
Heather Cox
Diana Jensen
Margaret Murphy
Toni Thomas
Charles Yuen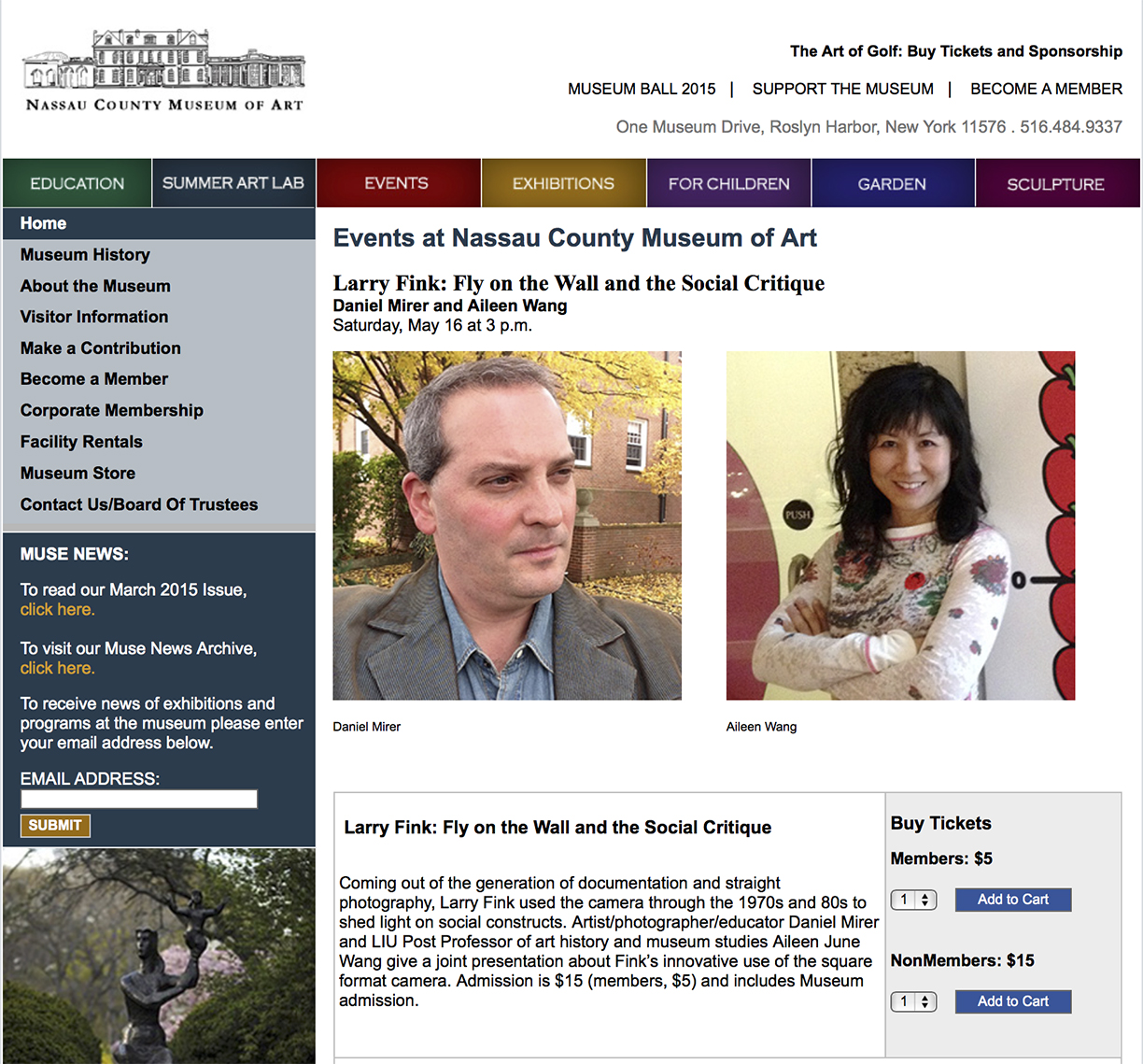 Larry Fink: Fly on the Wall and the Social Critique
Daniel Mirer and Aileen Wang
Saturday, May 16 2015 at 3 p.m.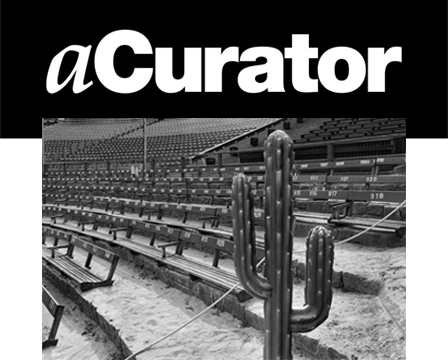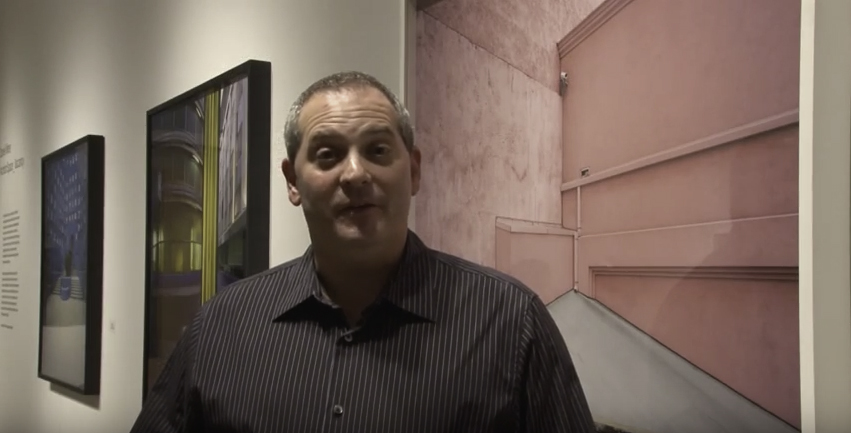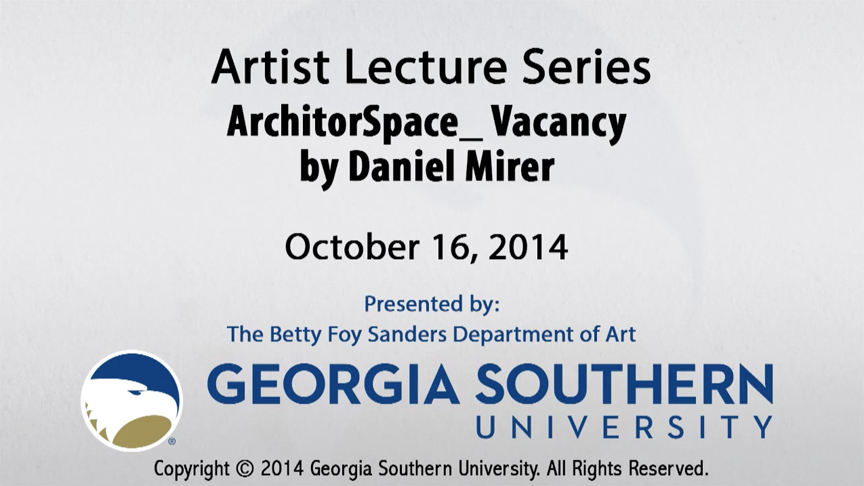 https://www.youtube.com/watch?v=sM_othrQhvw
Daniel Mirer: ArchitorSpace_Vacancy
Summer (2014) I was fortunate to have two concurrent and ongoing photographic projects.
Throughout the month of June I was in an Artist residency Program "STARRY NIGHT" Residency Program in the rural town of Truth or Consequences, New Mexico. During this residency I was working on the photography project "Indifferent West". Indifferent West is a photographic series that investigates the western American landscape and its touristic architectural sites. Through this project, I photograph the found and sentimental representations of the mythic frontier and the the center of American iconify. The images are of tourist sites, places that are familiar and cliche but that also cite that lack of a picturesque image of ideal landscape.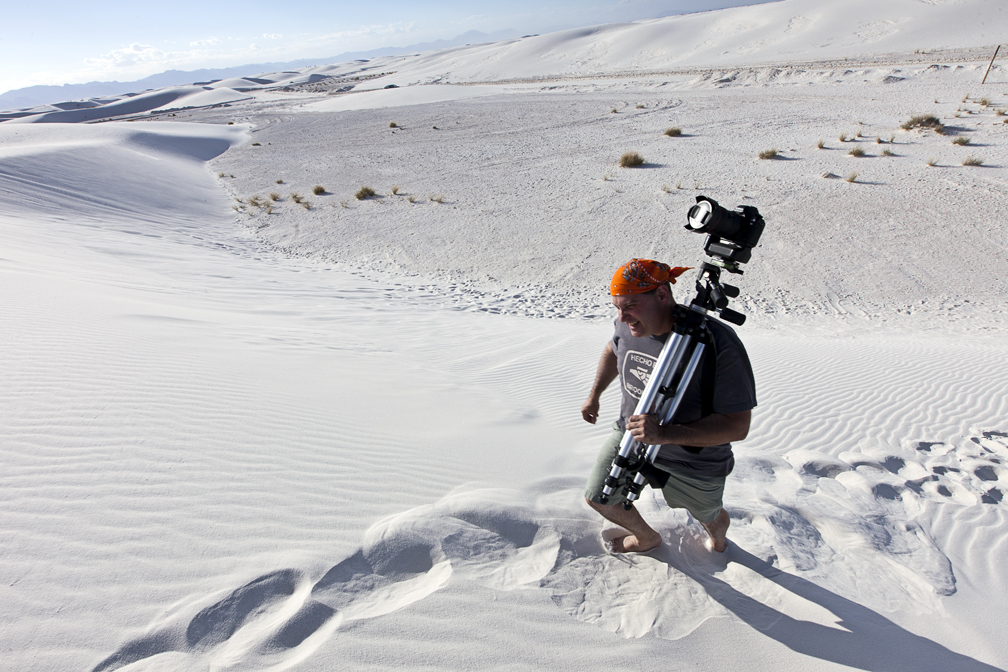 White Sands New Mexico, Photo by Salem Krieger 2014
For the last year Katharina Bosse, University of Bielefeld (DE), and I have been creating images of "Thingstãtten" locations. Thingstãtten is a term used to define outdoor Nazi cult theaters during the 1933-1945
This July and Aug I have received a small start-up funding from the German government to create a body of work that will take a few years to complete. The funding I received is for me this summer with collaborative partner Katharina Bosse to photograph and create video images of "Thingstãtten in Deutschland".
This project is intended to be exhibited in Germany at government museums and universities. Katharina and I hope create interest with other universities and museums to exhibit this project where we are raising funds to create a book of theThingstãtten" locations with writer Dr. Gerwin Strobl from Cardiff University (UK).
PHOTO_VIDEO EDU: Featured Photography Program:
Long Island University by Daniel Mirer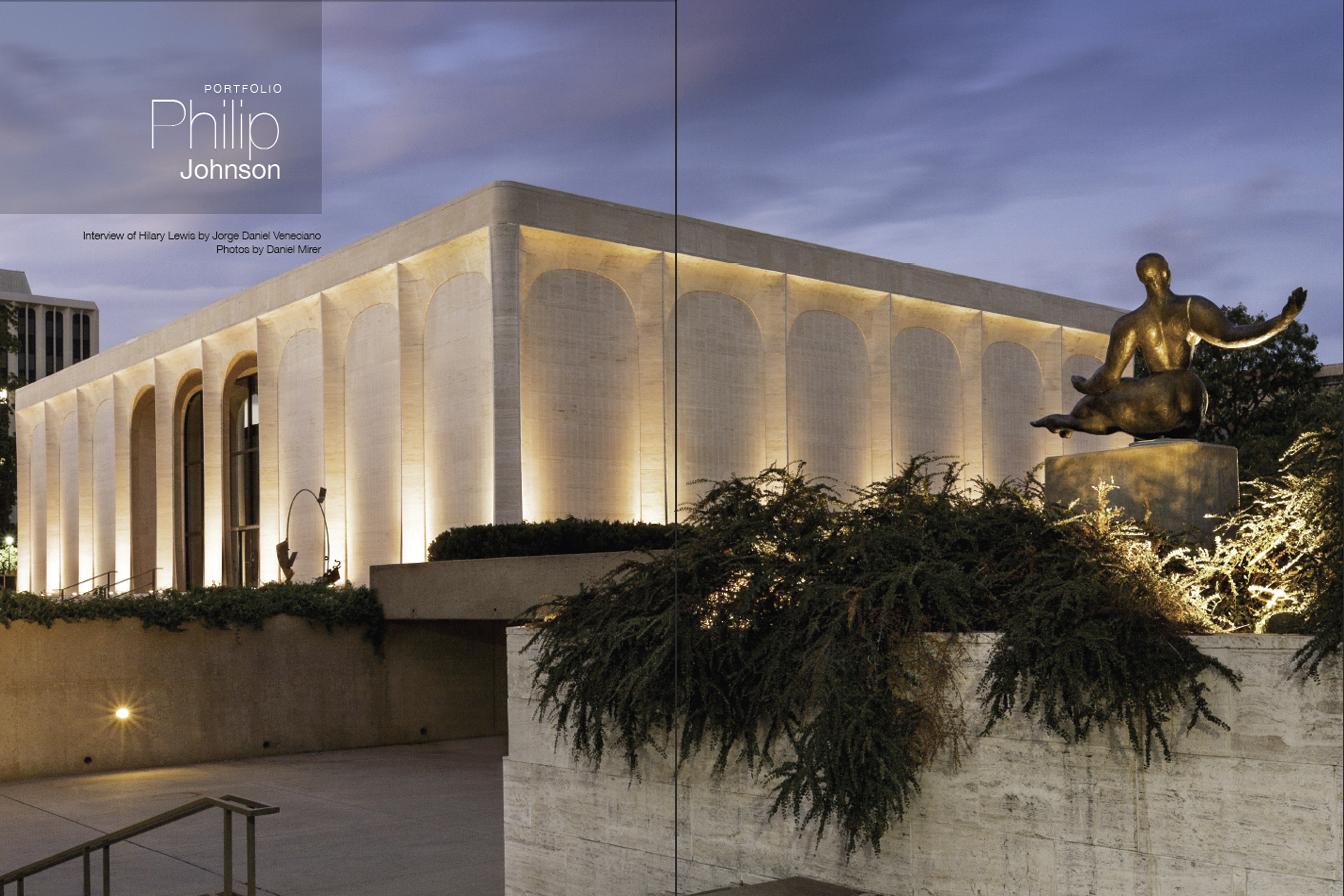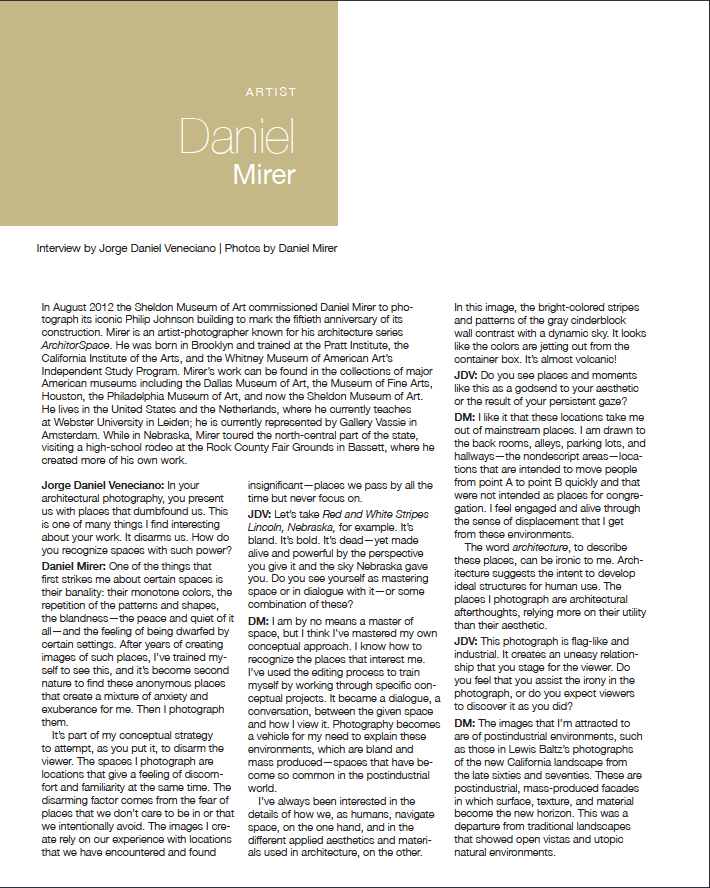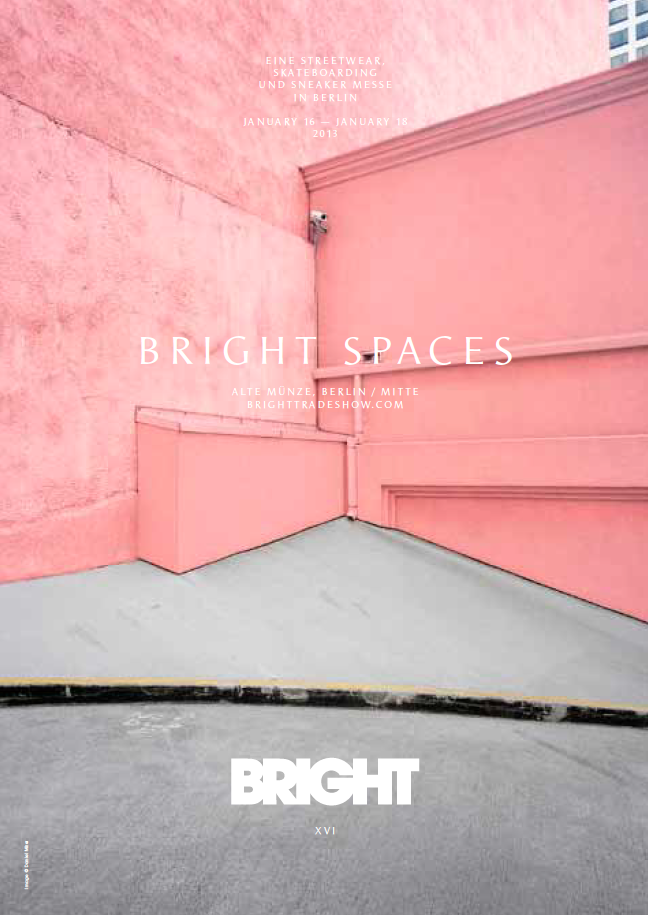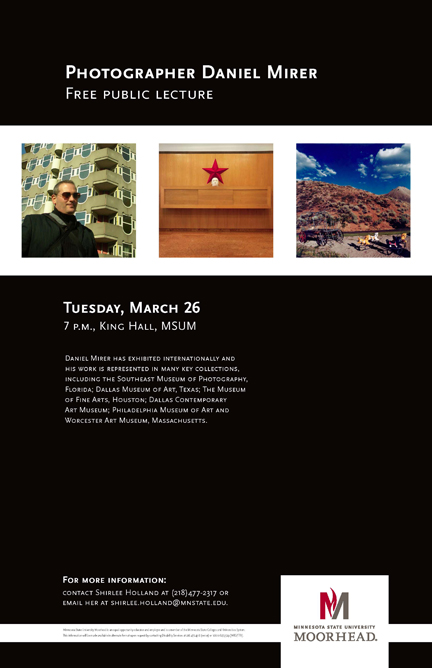 Superplug
www.superfuture.com/amsterdam-architorspace
Fine Art Photography Inspirations
www.fine-art-photography-inspirations.com/DanielMirerphotography
Shooting Film
http://www.shootingfilm.net/2013/07/architorspace-by-daniel-mirer.html
The Georgia Review
http://www.jstor.org/discover/10.2307/41401696?uid=3739832&uid=2134&uid=2&uid=70&uid=4&uid=3739256&sid=21105268856933